One of the most outsourced requirements for most brands is Social Media Management and research shows 80% of business owners think it's important to invest in social media marketing.  From increasing brand awareness, generating new leads, and driving more traffic to your website, Social Media can do wonders and has become a crucial part of any successful business. You will be amazed by the benefits. However, for many brands, it's difficult to have an internal team to develop and execute a high-quality social media strategy. 
As your business grows you might have a requirement to outsource a range of services as your brand needs to stay in front of its target audience and stay active. Outsourcing to a social media management agency allows businesses to utilize different channels and expertise with the assurance of a positive return on investment (ROI). 
We list
and elaborate on the benefits of outsourcing your social media management in this blog.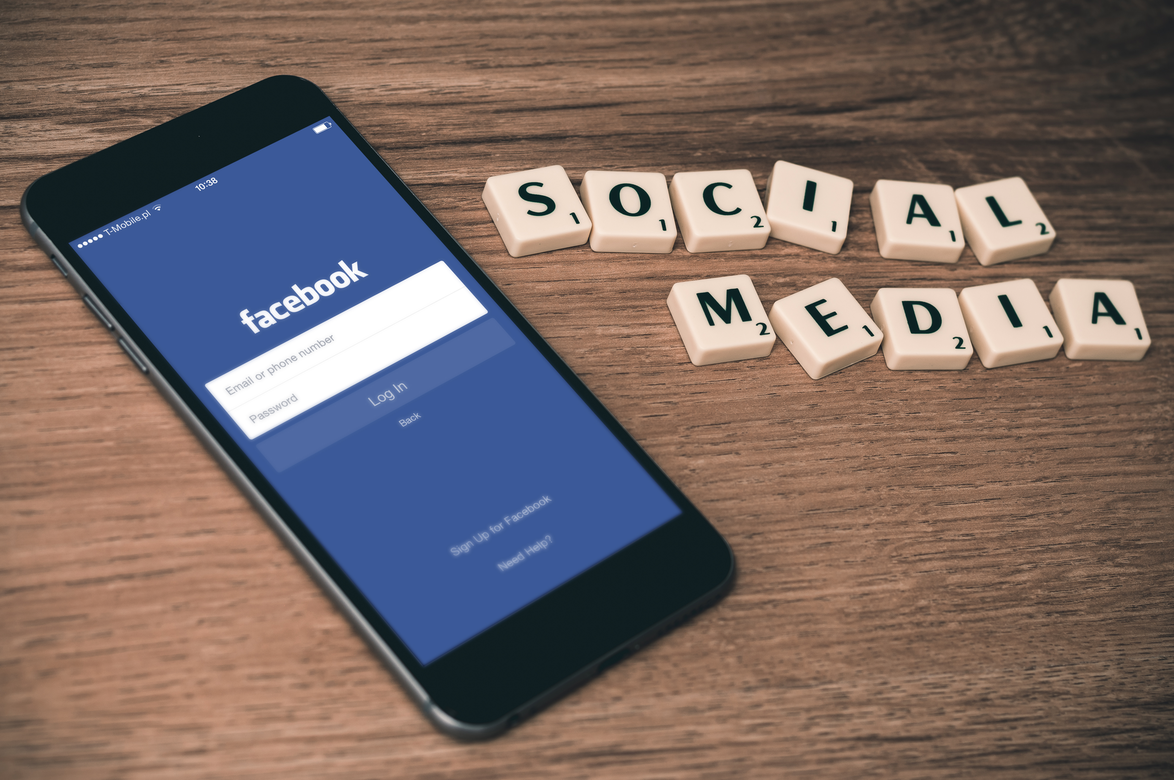 Partnering with Experts:
Employees at digital marketing agencies are specialists who work across diverse industries, multiple accounts, and brands. Social Media Marketing is evolving with time. Outsourcing to a marketing agency will reduce the need for your business to continually train your employees every time there is a new digital marketing tool in the market. 
Employees at  Digital marketing agencies have the required knowledge and experience and understand how to attract a target audience, bringing the client clicks that can provide new customers, guaranteeing high conversion rates and sales. Social media management agencies have the ability to produce quality campaigns while monitoring and analyzing results.
By outsourcing, you will have a new outlook on your company's social media marketing strategy with a fresh pair of eyes that could spark insightful details that would generate more income. All agencies start with conducting an audit, which shows areas that are doing well and also identifies areas that need improvement.
Saves Your Business Time:
Time is the most important reason companies decide to outsource their social media marketing. Social media management is a task that requires constant attention and is just not simply posting on Twitter, Facebook, and Instagram. 
Consumers expect a response on social media within an hour. Ignoring your social media because you have an event or meeting to attend or prepare for a deal can damage your reputation. 
Quick response on platforms such as Facebook, you can earn badges that let your customers know you are responsive and will respond instantly to their inquiries.
Time is money, and outsourcing social media management will give you more time to focus on other vital parts of your business. Continuously monitoring the conversations that are happening, regularly testing different methods, and constantly tracking your brand mentions are important for brand advocacy but also need a lot of dedication.
Cost-Effective: 
Working with an agency can reduce costs by eliminating staff training costs or recruiting new talent. It can be challenging to retain full-time marketing staff as it's difficult to find someone who has worked in diverse domains. The process of continuously replacing staff and training comes with a lot of costs, whereas by outsourcing to a social media management agency that has refined services that are ready for execution from Day 1.
The team mostly include:
A project manager to make sure everything gets done on time.
A social media manager dedicated to strategizing your social media efforts
An account manager to help assist the social media manager. 
A graphic designer who ensures everything looks real and aesthetic.
Fresh Ideas And Content 
Working for a particular brand for a long time can be difficult to see things from a new perspective An external agency can take time to know your brand and business while adding a fresh perspective as new customers. 
Outsourcing social media management brings fresh ideas to create campaigns that will boost reach and engagement. As marketing agencies deal with a variety of clients in different sectors it brings experience and knowledge they have gained to your campaigns. As well as this, agencies are aware of emerging content marketing trends and able to forecast upcoming trends in your industry and brainstorm ideas for them. 
Reporting: 
In-house marketing teams can sometimes ignore reporting and analyzing of their campaigns if they are busy with other things. A social media management agency has systems in place to monitor timelines, budgets, and deliverables. For an agency, one of their main goals is to improve their clients' ROI, this is why we go the extra mile to maintain transparency with clients when reporting. From the report, the client will be able to see the quantum of their investment and what channels the campaigns are being implemented. The reports enable the client to track ROI trends and see if they are aligning with the business aims and objectives. 
By providing clients with reports and data, the digital marketing agency you bring in will be able to see what is working well and what is not working in your social media strategy. They will not only give you this information but if something isn't working they will give their thoughts on how to improve it.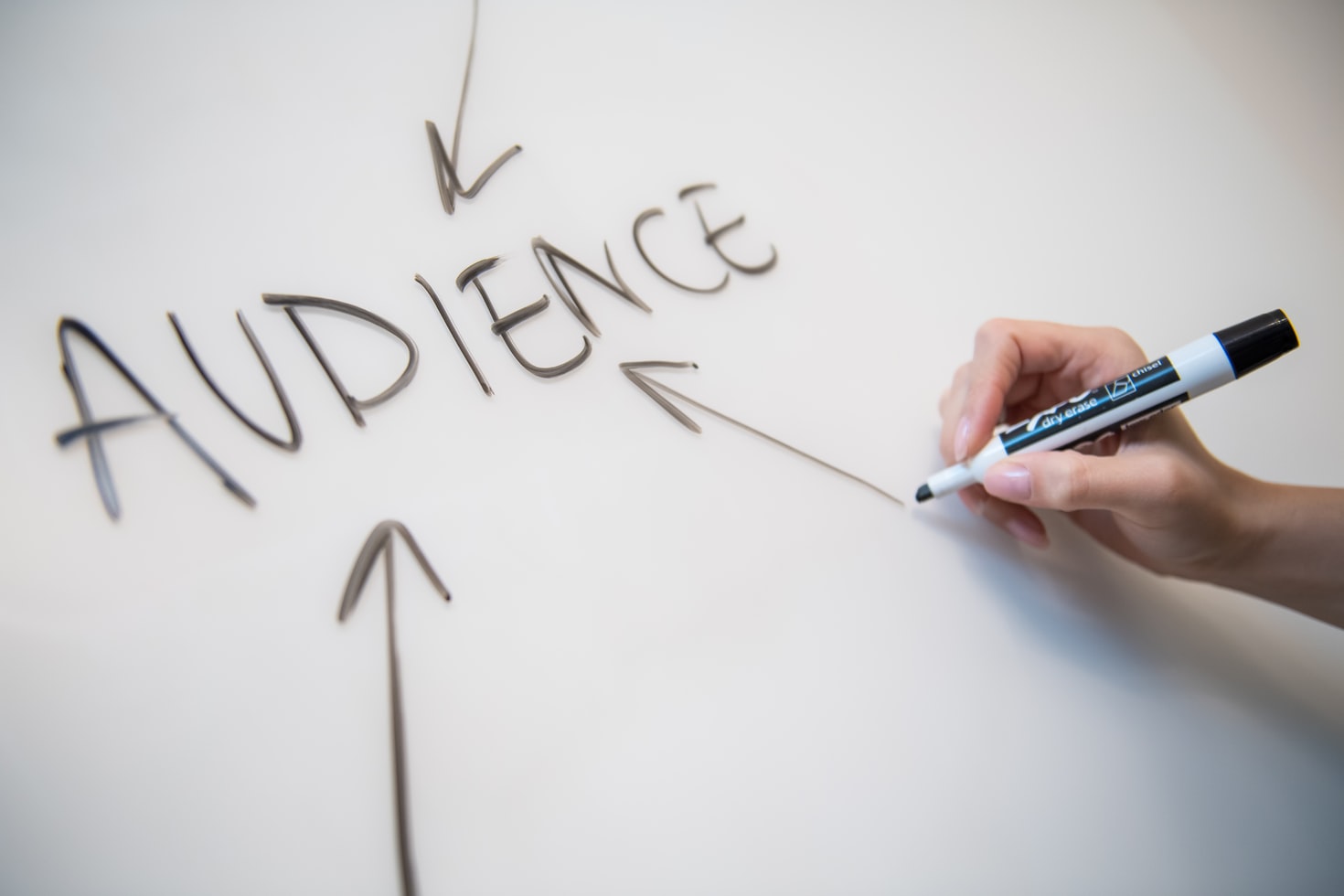 PNJXN
If you need any kind of support with a digital marketing strategy, PNJXN is here to help. Outsourcing to PNJXN can offer your business the opportunity to optimize your time and budget through partnering with us. Ultimately we generate the best results for your business.